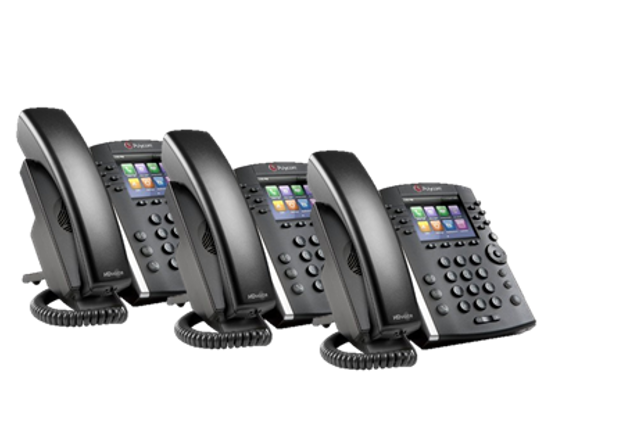 Phone Systems
Whether you have a single head office or several sites connected together the right communication system is essential for your business. With BMT's new hosted and VoIP based phone systems we can provide simple and efficient, or complex and efficient solutions for from 2x to 10,000x extensions.
All basic features including pick-up, transfer, divert, direct dials, mobile twinning, music on hold, voice mail, call recording, hunt groups, call queueing, management and maintenance are all standard features provided by us.
Conference Systems
BMT provide a range of audio conferencing facilities for all business environments. Solutions include single conference units for small meeting rooms, large boardrooms with wireless and extendable mics, and group conference bridges for remote participants.
Our solutions integrate with video conferencing technology giving you a truly converge conference platform. Both audio and video conferencing solutions are designed to be simple to use, yet advanced enough to embrace collaboration and new technologies.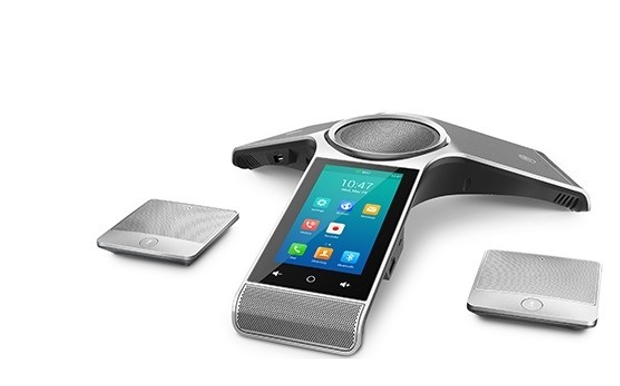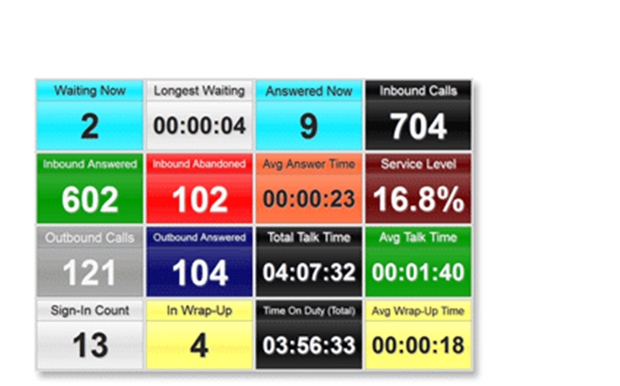 Call Statistics and Call Centre Functionality
Real time and historic call statistics can really enhance your business' operations. Managers are empowered to positively manage and motivate staff, improving performance and ultimately profitability. Our reports show both an individual's call stats and the organisations overall call traffic.
Call centre functionality can easily be added to your phone system allowing a structured and efficient way to manage calls. Calls can be evenly distributed to staff across several sites, or even to staff working from home, providing an enhanced why to manage your call flow.
Business Mobiles
Mobile networks enhances flexibility and limits the risks to a business. The ownership of the mobile number protects your customer base whilst empowering your employees to freely use their mobile phones.
BMT ensures the management of business mobiles is simple and effective. Shared access to minutes and data, readily available phone replacements, and single points of contact (one number for landline and mobiles) are all delivered on a 4G network.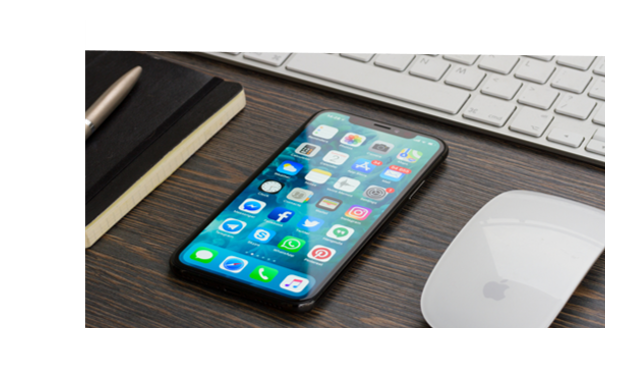 Why Choose us
Our ethos revolves around delivery and service. We understand the urgency of business projects and the importance of an ongoing reliable service.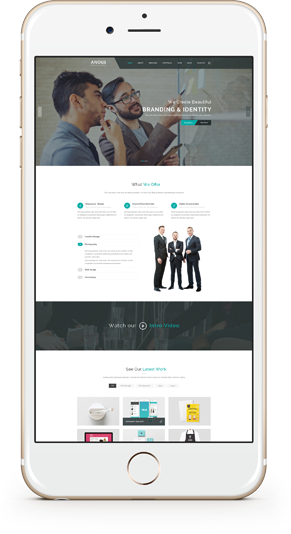 Traditional Services
Analogue and PSTN Lines.
ISDN2E and ISDN30E circuits.
ADSL and ADSL2+ broadbands.
Direct dial inward numbers.
Non-geographic numbers including:
0844, 0845, 0300, 0333, 0871 and 0800..
Conference facilities and hardware.

Modern Solutions
Cloud and hosted phone systems.
Virtual geographic numbers.
One network mobile integration.
Remote system management.
MiFID Call Recording compliance.
Flexible anywhere connections.